Did you know more professional installers rely on top of the line Precision Marine Pro Series Sumps than any other? Why? Premium build quality, durability and performance.
"The professionals choice"
Since 1997 our approach has always been… How can we build it stronger? How can we make it better? All the while remain competitive and offer the best customer service in the business.
In the end, cheap materials are, well, cheap, and no amount of pretty colors can change that.
Precision Marine, built to last a lifetime
Key Features
Premium, optical-grade, cast acrylic construction throughout. NEVER and cost-cutting extruded acrylic

¼" thick acrylic used on EVERY piece. NO cost-cutting .220 or thinner material as seen on many other brands.
What Separates Precision Marine from the Competition
The Pro Series Difference
All ¼ Thick domestic cell-cast acrylic construction – No extruded acrylic anywhere
We never use .177 or .220 on any parts!
Experience the PM Difference!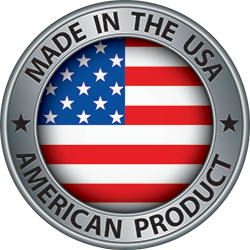 R24 PRO | R30 PRO | R36 PRO | R36 PRO PLUS | R48 PRO | R48 PRO PLUS | BIO 48 PRO